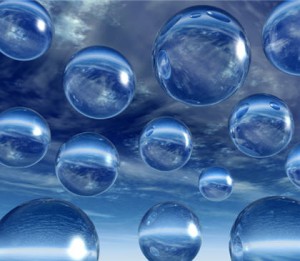 Project Title:
Project Status: Completed
Project type: national
Project duration: 1 January - 31 December 2006
Funding: EU - Phare 2003
Project group:
SRC Bistra Ptuj - Leading partner,
Municipality Destrnik,
E - institute.
Project goals:
The goal of the project is to establish a VEM point where potential entrepreneurs can register their business activities as sole proprietors. The service can be provided via e-mail.
Meaning for the local environment:
Results of the project: