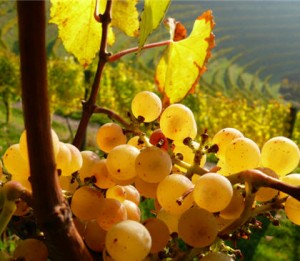 Acronym: Experimental farm
Project title: Farmhouses - the richness of the countryside along the Drava and Slovenske gorice is presented!
Project type: national
Project duration: January 2013 - December 2013
Financing: European Agricultural Fund for Rural Development, LEADER
Partners:
Scientific Research Centre Bistra Ptuj (Slovenia) - applicant
Ptujske vedute, d.o.o.
Project goals:
The purpose of the project is to set up experimental farms in the area of ​​tourist destination:
Enrich the existing tourist offer in rural areas,
increase the attractiveness of farms,
increase the possibility of presenting and selling agricultural products and products of supplementary activities on the farms themselves
to introduce a market of delicacies on the farms where they are produced.
Results:
Within the framework of the project, a thorough inventory of the offer was carried out in the area of ​​nine municipalities, followed by a thorough survey of the existing state of the farms, and by the end of 2013, 17 farms were included in the project, which we offered individual consultations. Within the framework of project activities, we carried out 4 information workshops (3 for farms and 1 for local communities and interested public) and final press conference.
Benefits of project results for the local environment:
Promoting the development of tourism and promoting active holidays in the region. Also, adding value to experimental farms in their promotion.