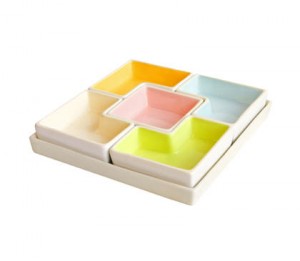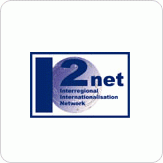 Project title: Interregional Internationalization Network
Project type: international
Project Status: Completed
Project duration: 1 January 2004 - 1 January 2006
Funding: The project is funded by the EU.
Partners:
Weizer Energie-Innovations-Zentrum (Austria) - Leading partner,
SRC Bistra Ptuj (Slovenia),
Bildungsinstitut PSCHERER GmbH (Austria),
Business and Innovation Center Burgenland Ltd.,
Chamber of Commerce and Industry of Pécs-Baranya,
Enterprise Development Foundation of Tolna County.
Project goals:
Exploiting inclusion in the EU to develop new business opportunities for small and medium-sized enterprises (SMEs).
Development of an interregional network of support centers to increase the flow of information on business opportunities for SME cooperation.
Organising contacts between entrepreneurs in the region where the project is being implemented.
Meaning for the local environment:
Results of the project: