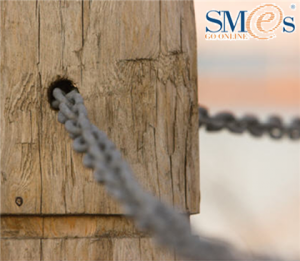 Project title: Joint interregional e-economic and e-learning space for small and medium-sized enterprises
Project type: international
Project Status: Completed
Project duration: 1 August 2006 - 28 February 2008
Financing: The project is financed by the EU-Interreg III A SLO-HU-HR.
Partners:
Center for Interdisciplinary and Multidisciplinary Research and Studies of the University of Maribor (Slovenia) - Lead Partner,
SRC Bistra Ptuj (Slovenia),
CIMRŠ,
Municipality of Varaždin (Croatia),
University of Maribor (Slovenia),
GZS OE Maribor (Slovenia).
Project goals:
Increasing the ICT level and implementation of education / qualification information processes based on close collaboration between the University and SMEs at the interregional level.
New jobs and a reduction in the rate of emigration of the workforce. Consequent acquisition of joint development of products / services and e-commerce among SMEs at the international level, and promotion of innovative e-learning methods for human resource development.
Results of the project: