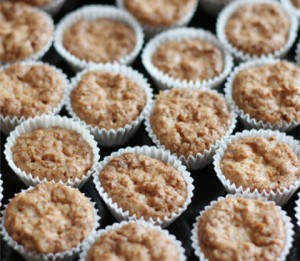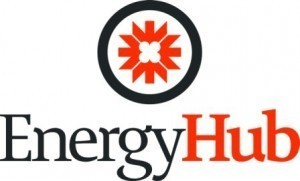 Project title: Technology Innovation Hub for Environmental and Energy Technologies and Sustainable Development
Project Status: Completed
Project type: national
Project duration: January 1, 2011 - September 1, 2011
Financing: Consortium agreement on cooperation in the implementation of the project "EnergyHub- Technology Innovation Hub for Environmental and Energy Technologies and Sustainable Development" and Municipality of Ptuj Contract on Financing the Work Program for 2011.

Partners:
SRC Bistra Ptuj,
TECES Technology Center for Electric Machines Maribor,
RTC Institute for the Automotive Industry Maribor,
Chamber of Craft and Small Business of Slovenia - Committee for Science and Technology,
Styrian Chamber of Commerce.
Project goals:
By implementing the planned activities to promote technological development and innovation within the Technology Innovation Hub for Environmental and Energy Technologies and Sustainable Development (EnergyHub), the consortium of partners interferes with the priority area of ​​technologies for a sustainable economy. Energy and environmental technologies, energy efficiency (EEU) technologies, the use of renewable energy sources (RES), safe and healthy environment, sustainable construction, environmental quality assurance and quality control are included in this field. The activities of the members of the consortium are directed towards education, training and awareness raising of target groups in the area of ​​environmental protection and energy efficiency. On the other hand, through intensive involvement and increased implementation of research and technological projects, we contribute to innovative comprehensive solutions in the field of energy efficiency of the Slovenian economy.
Meaning for the local environment:
The activities of the consortium contributed to the integration of companies, the promotion of research and development activities in companies and the awareness of the importance of intellectual property protection in order to strengthen the competitive advantages of local companies and increase the added value of companies. We have made it easier for new entrepreneurs and newcomers to enter business with business advice, which has contributed to improving the competitiveness of the local economy and creating new jobs and contributing to a smaller increase in unemployment in the region.
Results of the project:
recording new members of the node,
information and networking,
professional business consulting,
Providing consultancy services in the field of R & D in the development of new technologies and products,
assistance in the protection of industrial property,
organization of competitions,
participation in meetings, fairs, business presentations, seminars, workshops.