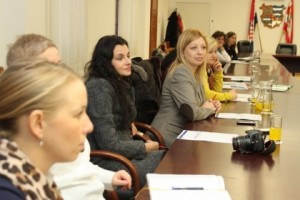 Project Title: Regional Transfer and Integration of Vocational Education on Sustainable Development (Regional transfer and integration of VET practices on sustainable development)
Status of project: completed
Project type: international
Duration: November 2013-October 2015
Financing: The implementation of this project is financed by the European Commission, the Lifelong Learning Program, Leonardo da Vinci, Transfer of Innovation.

Head of the project at SRC Bistra Ptuj: dr. Lidija Tušek
Partners:
Objectives:
The aim of the REThINK project is to create vocational training for professionals working in the field of sustainable and regional development. The aim is to support professional and pedagogical training of trainers, which can contribute to better management and implementation of regional development activities. For this purpose, examples of good practice from EU countries will be transferred to Croatia and integrated into a comprehensive training program that will be developed and tested in the project.
Benefits of project results for the local environment: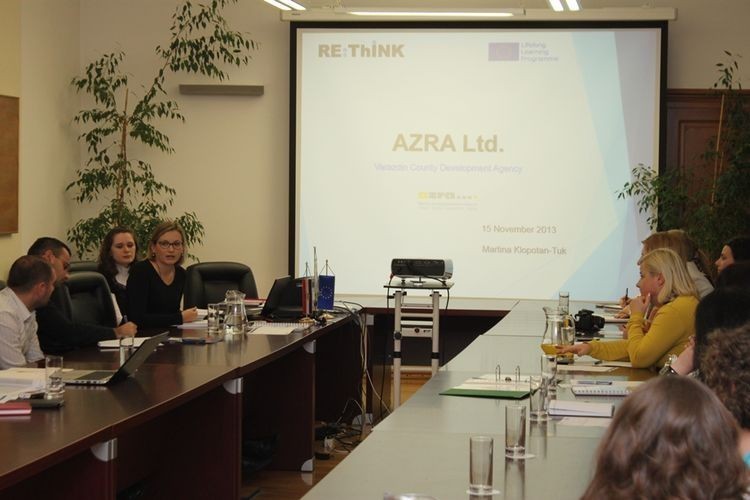 Vodja projekta je Varaždinska razvojna agencija.
Regional policy defines development activities and programs aimed at strengthening economic, social and territorial connections by reducing developmental disparities between municipalities in a given region. It defines activities that are (are) financed from public funds and therefore have a key influence on life in individual municipalities. We are included in the sub-region of Spodnje Podravje and in the statistical region of Podravje.
The first step towards coherent regional policy is the preparation of regional development programs, which each region must prepare for a typical 7-year period, known as the financial perspective. The financial perspective 2007-2013 ends and the preparation of regional development programs (shorter RDP) for the period 2014-2020 is in progress. Programming is coordinated by regional development agencies, for the Podravje region MRA and for the area of ​​the Lower Podravje ZRS Bistra Ptuj. Currently, evaluation of project proposals made by municipalities, companies, institutions and others is under way. In the final phase, projects are passed for implementation, which again requires appropriate knowledge.

In addition to the RDP itself, it is also important for sustainable and regional development to develop projects for drawing on European funds from other funds. The structure of European funds is very complex, good preparation of successful projects requires their good knowledge, as well as knowledge of the methodology of preparing and implementing projects. European policy in this area, despite the tendency to simplify procedures and, consequently, increase accessibility, is highly regulated and therefore full of administration. Even terminology is quite incomprehensible for the layman. Usually, people imagine that European funds are unlimited and lie on the ground, just picking them up. Unfortunately, the truth is much more challenging. It is necessary to understand the European policy, it is time to discover the right call, because they are time-limited and the project proposal is properly designed. This means serious work and a lot of reading.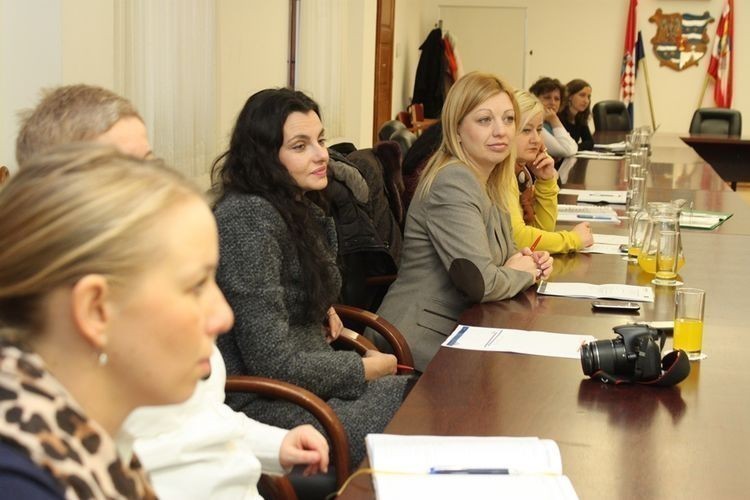 Izobraževalni program za managerje regionalnega razvoja.
In terms of vocational education, the area of ​​sustainable and regional development is rather neglected. There are individual seminars that can highlight a single topic, but there are no professions that would cover this area comprehensively. With the REThINK project, 9 project partners, led by the Varaždin Agency AZRA, will develop a vocational training program for three professional profiles over the course of two years: regional development manager, assistant manager of regional development and assistant manager. These are professions that are important for regional agencies, municipalities, schools, kindergartens, libraries, museums. SRC Bistra Ptuj participates in the project as a partner who has implemented good practice in the field of sustainable and regional development in past projects, and this will be included in the preparation of vocational training programs.