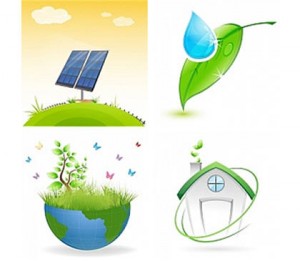 Awareness program on RES (Renewable Energy Sources) and EEU (Eurasian Economic Union)
Project title: intelligent use of energy
Project type: national
Status of project: completed
Project duration: 30. 11. 2012
Funding: 50% of own funds, 50% subsidized by Energija plus, Elektro Maribor d.o.o.
Partners: /
Head of the project at SRC Bistra Ptuj: dr. Lidija Tušek
Project goals: Through the activities of adults who will participate in the "Clear energy use" program, we want to increase the awareness and awareness about the importance of efficient use of energy, and to highlight the possibilities that everyone has to behave energetically responsibly and intelligently at home and later at work . Through adults we want to influence the general public.
Significance for the local environment: Increasing information and awareness of energy costs as value, possible measures and modern technologies, increased identification with efficient energy use as a value that is integral to sustainable development, improved identification with individual activities of efficient use, efficient energy management and sustainable management of renewable energies, the transfer of values ​​and behavioral patterns of efficient energy management into the daily expectations and behavior of actors in households.
Project results: preparation and publication of e-catalog of knowledge on EEU and RES.
Announcement PUREE1
The information and expert advice program is designed as a 3-day seminar for adults, to be implemented in 2012. Information Program - A clear use of energy is designed to address the specific topic of energy efficiency (EEU) and renewable energy sources (RES). The daily topics are as follows: (1) How to take advantage of solar energy, (2) What are biogas plants and how they work, (3) How can we contribute to the efficient use of energy at home and how to convert waste into energy.