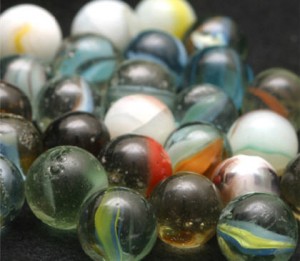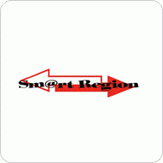 Project title: Sm@rt Region
Project type: international
Project Status: Completed
Project duration: 1 October 2006 - 31 March 2008
Financing: The project is partly financed by the EU - Interreg III B Cadses
Partners:
SRC Bistra Ptuj (Slovenia) - Leading partner,
GEA College (Slovenia),
Mind Consult & Research Ltd (Austria),
Government of Styria (Austria),
Department for Economics and Labor (Austria),
ReFIT r.s. (Germany),
irtschaftsverband Gera - Ronneburg 2007 e.V. (Germany),
Regional Advisory and Information Center Presov (Slovakia),
Regional State Department and Presov (Slovakia),
Local Enterprise Agency of Somogy County (Hungary),
Enterprise Development Foundation of Tolna County (Hungary),
Euro Info Center IT 378 Veneto (Italy),
Municipality of Osijek (Croatia),
HGK-County Chamber of Varaždin (Croatian Chamber of Economy - County Chamber of Varaždin),
Center for Strategic Economic Studies Vojvodina-CESS (Serbia, Montenegro).
Project goals:
Overcome the regional imbalance in the CADSES area (Central, Adriatic, Danubian and Southeastern Europe) and the EU.
To overcome the imbalance in the development of urban and rural environments within the region by systematizing the promotion of the potentials of the economy's participation with regional development actors.
Supporting regional economies through the systematisation of interregional and cross-sectoral cooperation activities; promotion of innovation in the field of education, training, education, research and development.
Establishment of a standardized tool for the promotion of transnational cross-sectoral cooperation at the regional level.
Meaning for the local environment:
Results of the project
A review of the status of the thematic regional networking and a prepared set of potential interregional cooperation for the needs of identifying operators with knowledge and information according to the principle of standardization.
Pilot application of a communication and information manager model in four European regions for standardizing the concept and establishing a model in the region, including training and issuing a manual.
Increased level of cooperation between the regions in the project and an increased level of cooperation between small and medium-sized enterprises in the field of services.
Develop models of cooperation in various fields, such as cross-border cultural cooperation, planning interregional projects, innovation processes in regional development.