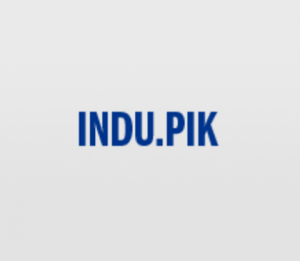 Project title: Models of revitalization of industrial cultural heritage objects
Project Status: Completed
Project type: international
Project duration: 1 January 2006 - 31 December 2006
Funding: The project is partly financed by the EU - Interreg III A SLO-AVT
Partners:
Municipality of Velenje (Slovenia) - Lead partner,
SRC Bistra Ptuj (Slovenia)
Faculty of Architecture
Project goals:
Industrial cultural heritage is a new dimension, which gradually was introduced in the area of ​​the Slovenian and European area. This offers new opportunities and opportunities. The revitalization of buildings preserves the technical and spatial heritage of the modern history of industrial and rural areas. This creates a new, innovative space, which represents a cultural and tourist center of wider significance and offers opportunities for the development of the service sector and employment.
Meaning for the local environment:
Results of the project: