There is no translation available.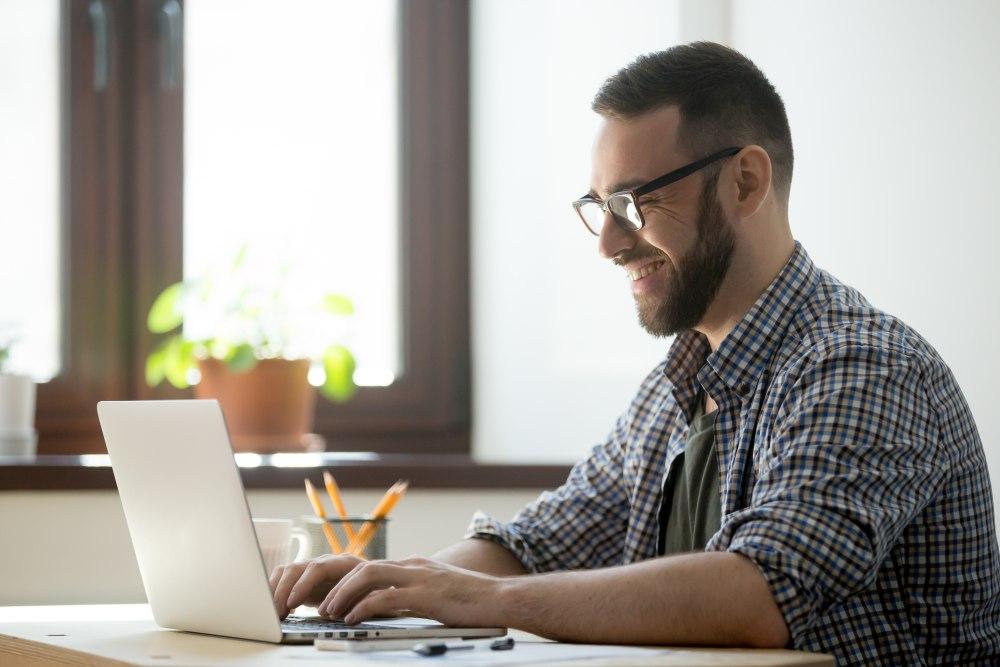 Samostojni podjetniki oziroma samozaposlene osebe morajo med drugim poskrbeti tudi za redno plačevanje prispevkov za socialno varnost. Pogosto za to poskrbi računovodja, ki vodi poslovne knjige podjetnika, seveda pa lahko samozaposlena oseba to opravi tudi sama.

Katere prispevke za socialno varnost je dolžna plačevati samozaposlena oseba?
Samozaposlene osebe so dolžne plačevati naslednje prispevke:
prispevek za obvezno zdravstveno zavarovanje (stopnja 13,45 %),
prispevek za obvezno pokojninsko in invalidsko zavarovanje (stopnja 24,35 %),
prispevek za starševsko varstvo (stopnja 0,20 %) in
prispevek za zaposlovanje (stopnja 0,20 %).
Informativni izračun dohodnine
Vsak prispevek na različen račun, a ne več dolgo
Prispevki za socialno varnost se plačujejo do 20. dne v mesecu za pretekli mesec. Samozaposlenim pa nekaj dodatnih stroškov in kakšen siv las povzroča dejstvo, da je potrebno vsak prispevek plačati na različen račun Finančne uprave (FURS).
Z mesecem junijem 2019 pa naj bi se to spremenilo. Na FURS-u namreč načrtujejo uvedbo enotnega računa za plačevanje socialnih prispevkov za samozaposlene. Poenostavljeno plačilo pa ne bo na voljo samo samostojnim podjetnikom. Enotni račun bo tako na razpolago vsem, ki plačujejo prispevke samo zase. Poenostavitev bo tako veljala na primer tudi za odvetnike, samostojne kulturne delavce, odvetnike.
Navedena sprememba bo veljala zgolj za plačevanje prispevkov za socialno varnost. Bo pa moral zavezanec akontacijo dohodnine še vedno plačevati z ločenim plačilnim nalogom.
Za pravne osebe za enkrat še ne bo sprememb
Plačevanje prispevkov za pravne osebe, oziroma pri njih zaposlene delavce, za enkrat ostaja enako.
Te bodo tako še naprej morale za svoje zaposlene nakazovati prispevke na več ločenih računov.
Povzeto po: Data.si